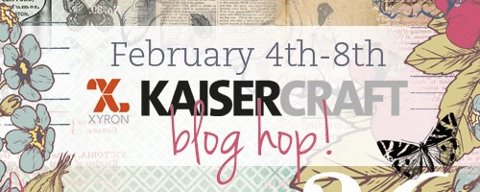 Hello!  I hope you all had a great weekend.  I am back this week with some projects for the Xyron and Kaisercraft blog hop!
I immediately fell in love with the first Kaisercraft products I found at my LSS.  Their wood books and project kits are my favorite thing ever, and their paper and embellishments are really high quality and fun to use.  I seem to pick up a pack of their flowers or gems every time I hit the store.
I have three projects to share with you this week, and I'm going to share them in three separate posts.  Today I'm sharing a video tutorial that will show you how I made this cute little favor/gift box.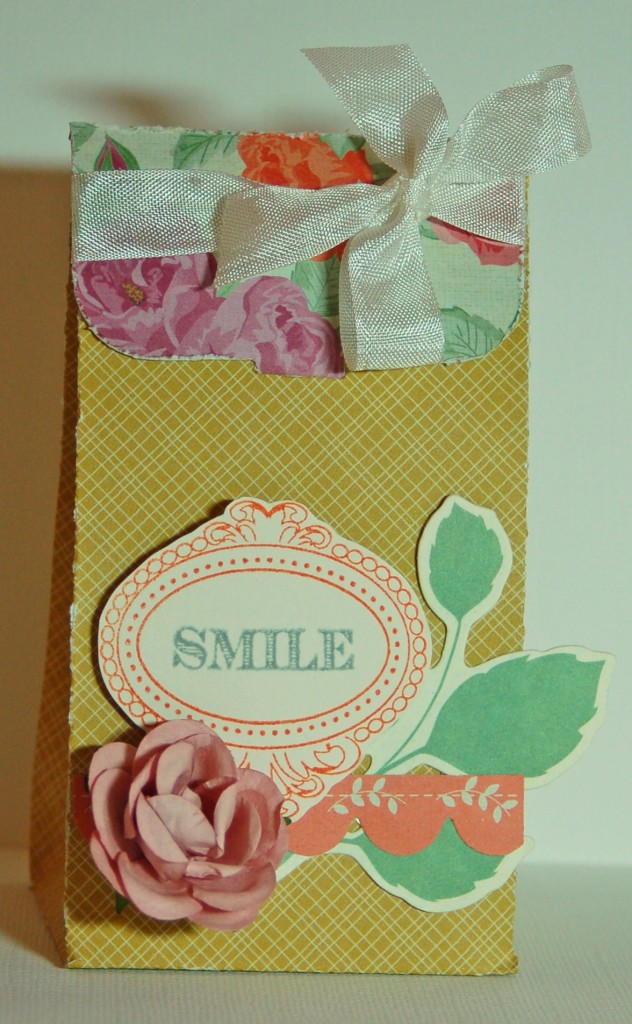 I made this pretty quickly one day and I love how it turned out.  I hope you enjoy the video (the first I've made!) and that it shows the process well.  I was sick last week and kept putting it off, hoping that my voice would come back.  I hope it doesn't drive anyone crazy!