Where have I been? School. So much school, you guys. Currently it's summer school that's kicking my booty. Fortunately though, I've been able to spend some time being creative. It helps me to relax and feel great in a world where my degree is going to take forever.
I wanted to share that although I haven't been good at all about sharing my work here, I have been putting things up over at the Basically Bare blog (where I am fortunate enough to be a part of the design team). This fabulous mini is up over there today. Find it here.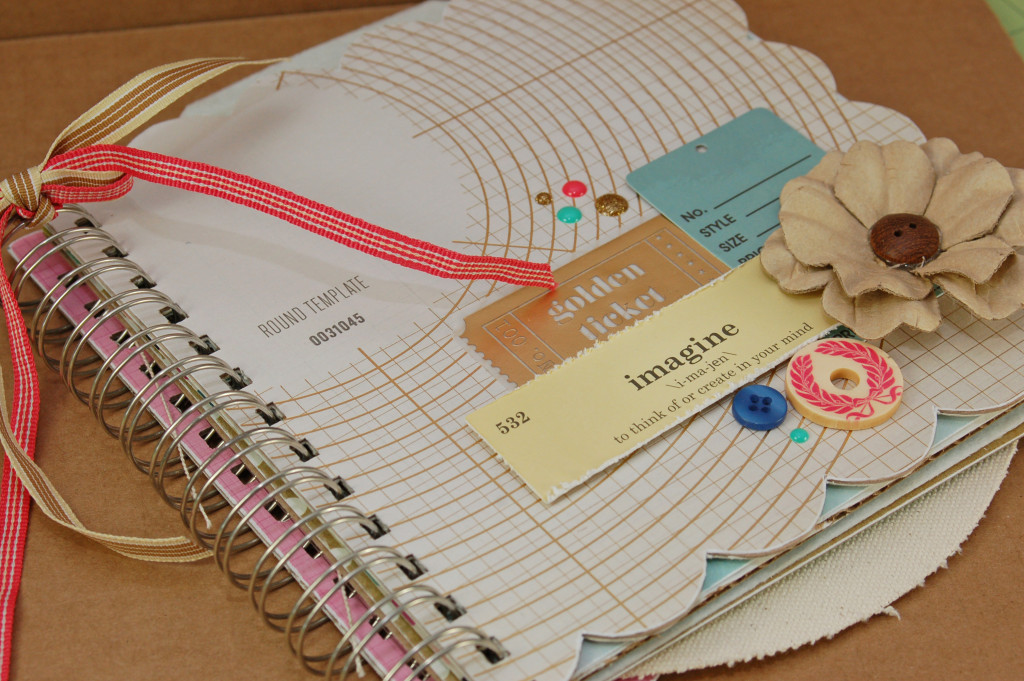 I have also been working (because apparently I have too much spare time) and spent last year as the president of the PTO at the elementary school (because I must be crazy).
I also made some huge changes in my diet a little over a year ago (in case I forgot to mention it) and that has been a real party 🙂 Not the kind of changes that have made me lose weight, but the kind where I feel better because I'm not eating the foods that were obviously making me sick. (I miss you, dairy products).
Anyway, head over to the blog and click on the label for my name and you can see all of the things I've made since the beginning of the year. There's also a Facebook page you can check out (and support a small business).
Thanks for stopping by!